The ORIGINAL Polynucleotides (PN-PHT™) From Italy
MASTELLI AESTHETIC
THE INNOVATOR OF POLYNUCLEOTIDES (PN)
Established since 1952 in Sanremo, Italy, Mastelli Aesthetic has been committed since its very beginning to skincare. Today, Mastelli Aesthetic is the world leader in the R&D, manufacturing, and distribution of DNA-based regenerative treatment, managed skillfully by the third generation of the Mastelli family.
Mastelli Aesthetic is the innovator for Polynucleotides (PN) and Polydeoxyribonucleotides (PDRN) commercially available as PLINEST®, NEWEST®, and PLACENTEX® in Europe since 2005.
THE DISCOVERY OF POLYNUCLEOTIDES (PN-HPT™)
In 1930s, a famous Russian doctor Vladimir Petrovič FILATOV, introduced the concept of biogenic stimulator which initiated the discovery of PN.
In 1950s, Arnolfo Mastelli, the founder of Mastelli Srl, started the production of drugs based on human placenta, named PLACENTEX®, which act to accelerate regeneration of tissues to promote recovery.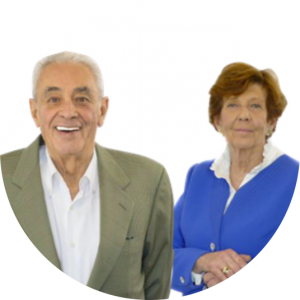 In 1980s, Dr. Oliviero Cattarini Mastelli and his wife, Dr. Maria Claudia Torlasco, the 2nd generation of Mastelli's family, analysed the composition of human placenta where PDRN/PN were identified as the main active ingredient responsible for the pharmacological effects.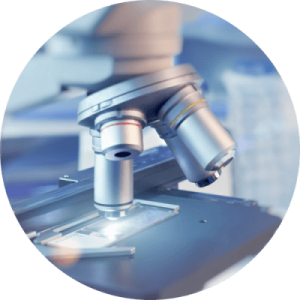 In 1980s, Mastelli Aesthetic R&D department started a new method to extract PDRN/PN from an alternative source.

Finally, this brought Mastelli Aesthetic to use trout DNA because it contains high concentration of PDRN/PN and is highly compatible with human skin.
PLINEST®, The FIRST AND ORIGINAL Polynucleotides was born!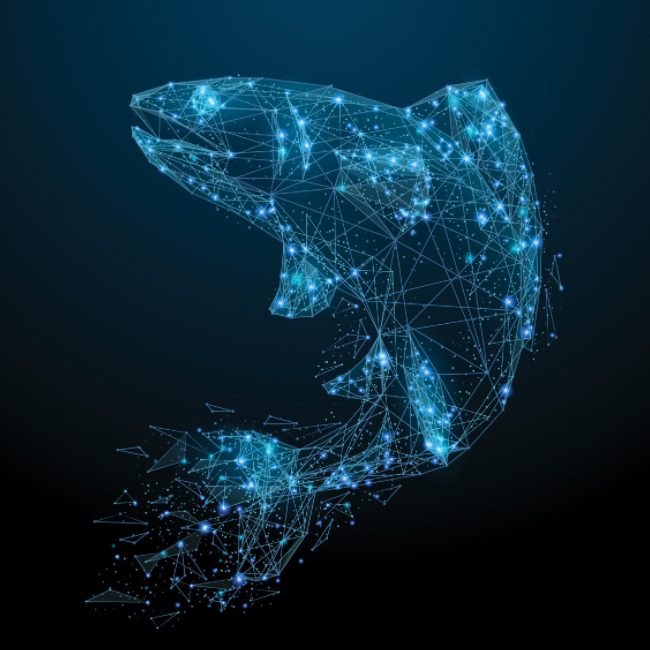 WHAT IS PN-HPT™
PN-HPT™ (Polynucleotide – Highly Purified Technology) is a DNA fragment extracted from Italian Trout Fish using HPT™ technology developed and patented by Mastelli Aesthetic, Italy.
With 70 years' worth of research, Mastelli Aesthetic perfected HPT™ technology to assures only the highest purification levels of PN are extracted, resulting in superior efficacy and safety in compliance even with the highest pharmaceutical standards.
The entire manufacturing process from the selection of the best fish to the finished product is closely monitored and controlled by Mastelli Aesthetic in Italy.
Not all PN are the same, only PN developed by Mastelli Aesthetic certified as PN-HPT™.
PLINEST® and NEWEST® contains PN-HPT™, the ORIGINAL PN from Italy, with more than 100 published clinical studies .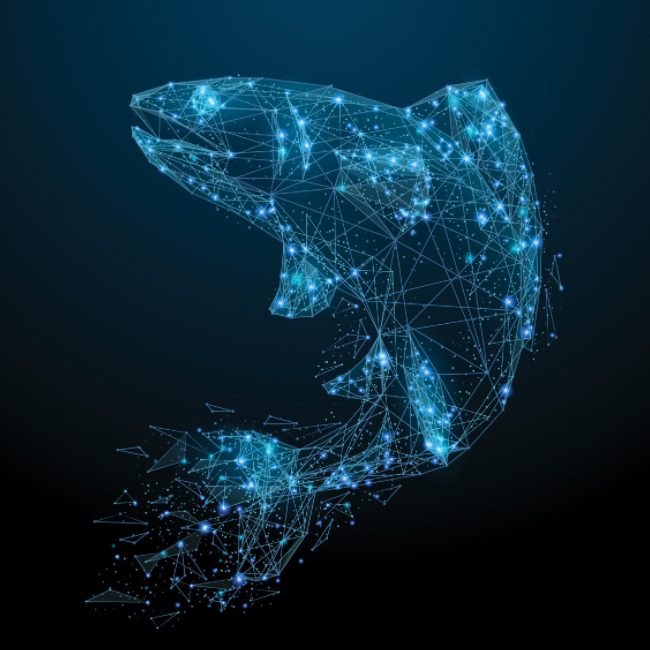 HOW PLINEST® WORKS?
PLINEST® is clinically proven to improve OVERALL SKIN HEALTH from WITHIN by: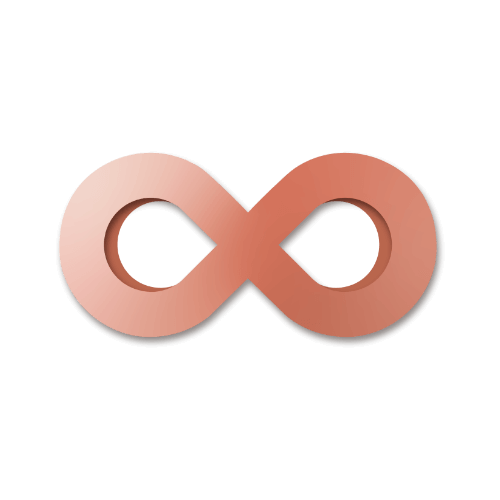 Promoting bio-revitalisation to reverse signs of ageing
Regenerating fibroblast and collagen to repair damaged skin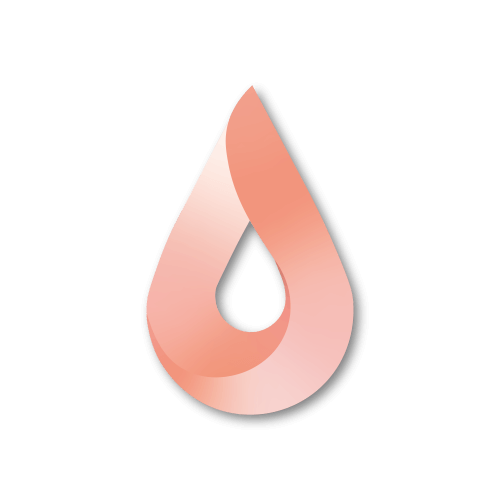 Improving hydration and elasticity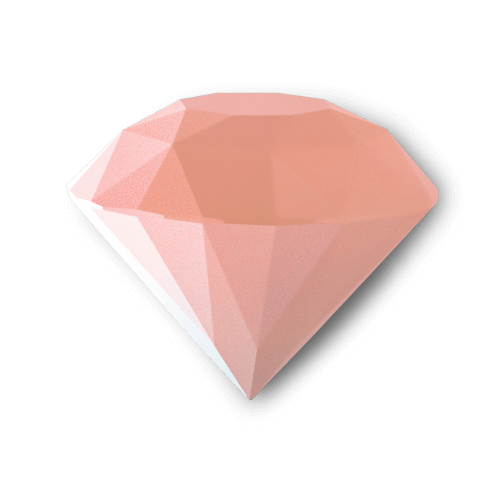 Improve overall skin health for a smooth, flawless and radiance skin.
GLOWING YOUNGER with PLINEST® Today.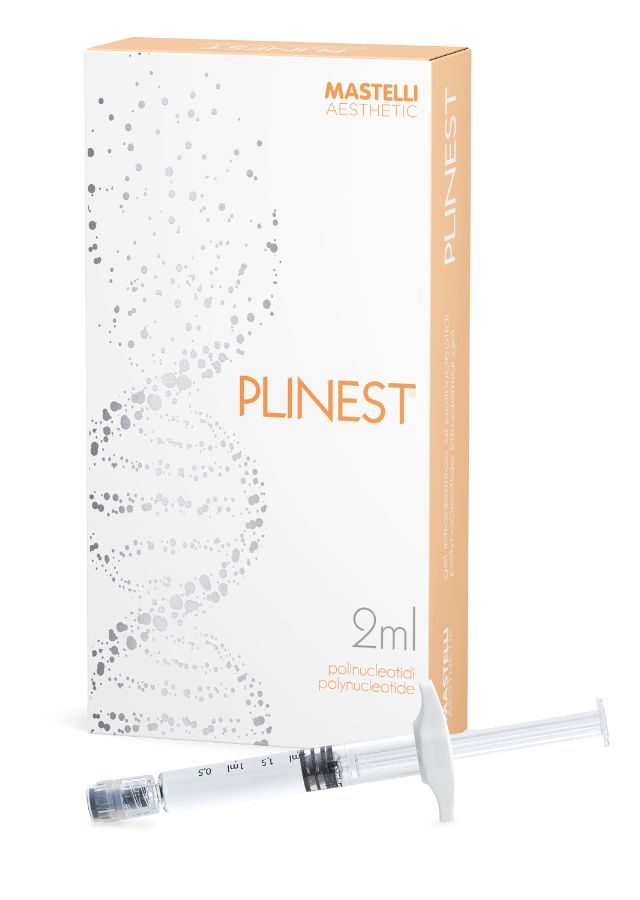 PLINEST® 
Promote bio-revitalisation to reverse signs of ageing
Regenerate fibroblast and collagen to repair damaged skin
Improve hydration and elasticity
Restore glowing skin radiance and youthfulness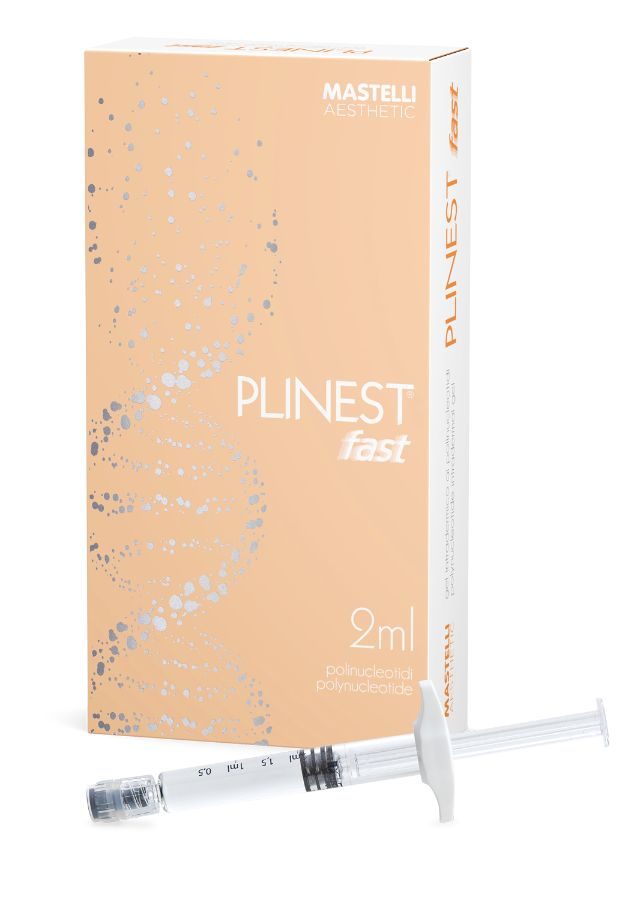 PLINEST® FAST 
Revives tired-looking eyes
Reduce dark eye circles
Before and after blepharoplasty (eyelid surgery)
Reduces superficial wrinkles or fine lines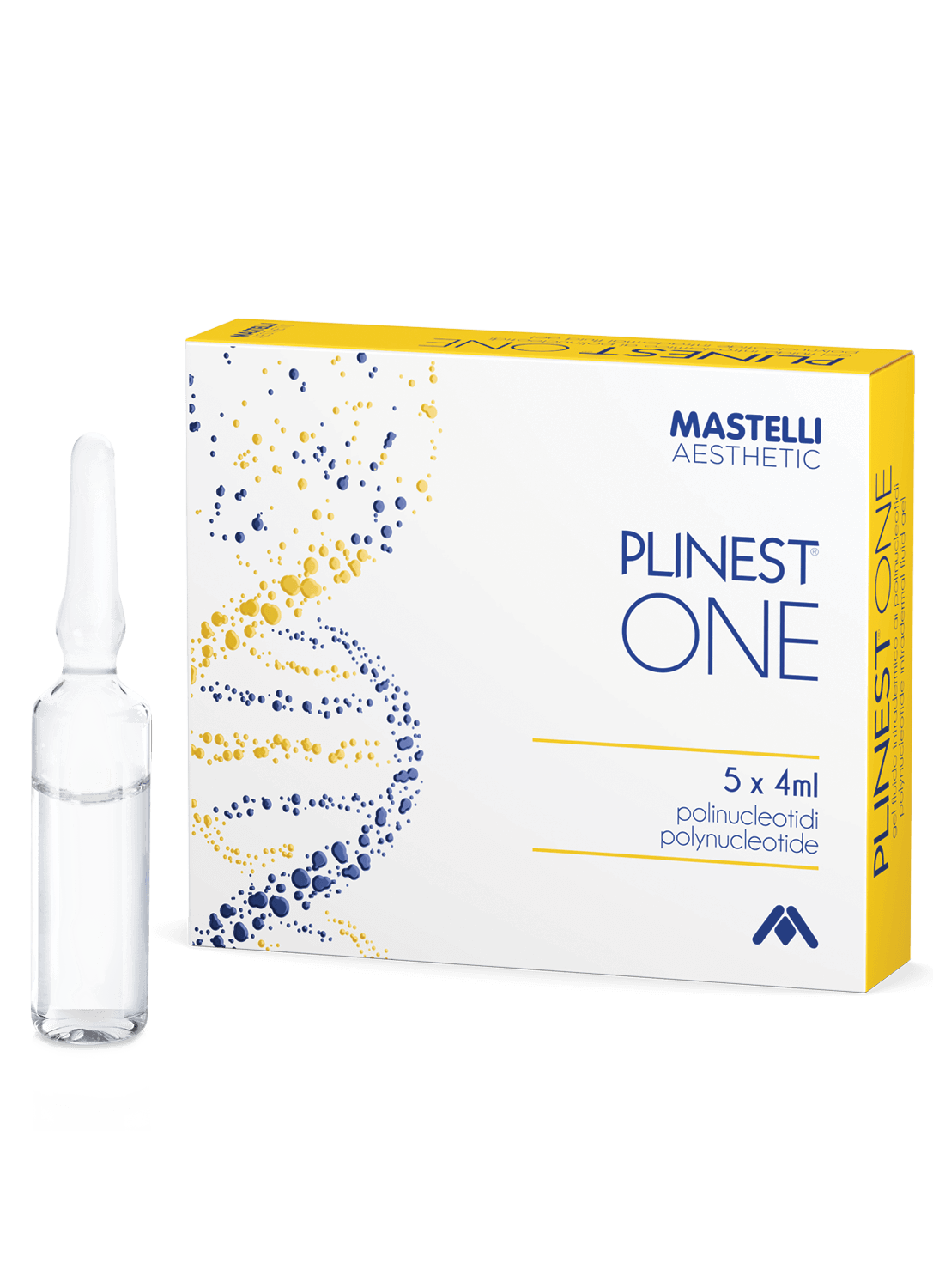 PLINEST® ONE 
Reduces the appearance of stretch marks
Lightens & flattens atrophic scars
Promotes visible skin firmness and elasticity