aesthetic distributors malaysia
BE OUR PARTNERS

We trust in the success of synergistic partnerships to keep us as flexible and nimble innovators in the current fluid market environment. Our unique and flexible solution provides you with the benefits of a local presence, without committing to the cost and risk. We take pride in the fact that together we are proactively helping to address current health issues, and we invite you to join hand with us, in partnership today.
Medical Legacy
We understand the importance of medical endorsement because we are medical professionals as well.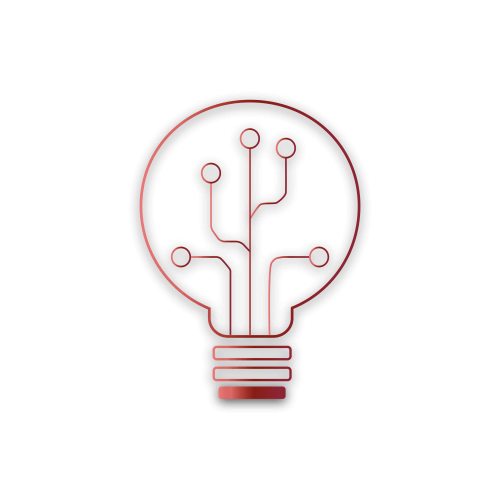 Technology
We are actively exploring and engaging latest technology to improve our efficiency and most important, make life easier for all of us.
One-Stop
One stop centre from product registration to product commercialization for local and regional market.
Accreditation
Ardence Pharma is certified with MDA and equipped with both GDP and GDPMD warehouse and distribution channels.
Here at Ardence Pharma, we invest our assets towards medical advancements that can provide a valuable influence on consumers. To ensure that we make the right decisions and investments, we first form an innovative collaboration with various aesthetic distributors to develop a thorough understanding of the critical aspects and significant stakeholders in each of the targeted markets. We concentrate on partnerships that have the potential to make a life-changing experience for patients. Our ideal partners share our desire to offer revolutionary contributions to people's well-being. We put our faith in the vital foundations to a successful and long-lasting partnership – trust, shared values, and transparency. Most importantly, our business partners can always rely on our loyalty and commitment while maintaining the much-needed agility and readiness to capitalize on new market opportunities to modernise today's standard of care. We are committed to becoming one of the top aesthetic distributors Malaysia.