Oxithion
BRIGHTEN YOUR SKIN WITHIN 1 MONTH
The BEST source of Glutathione for Skin Brightening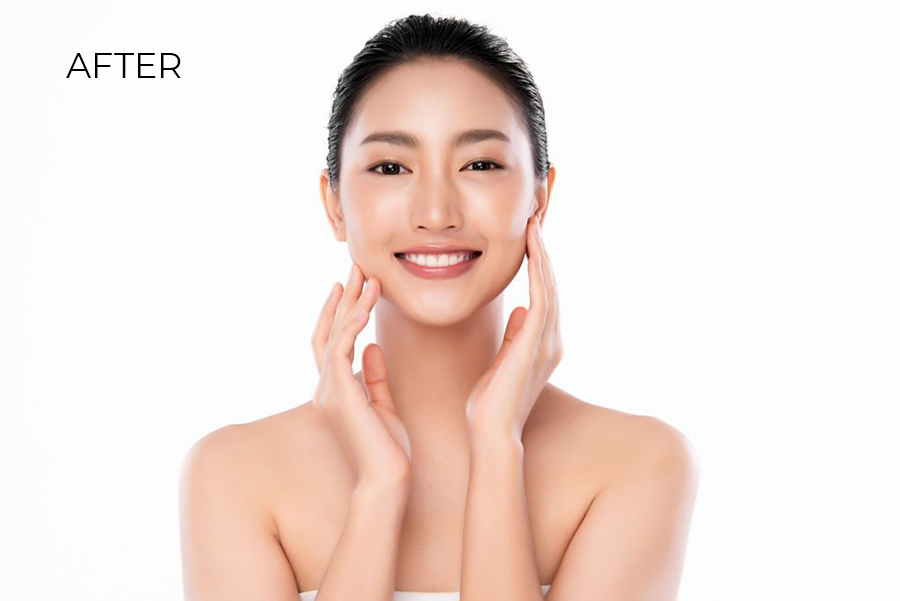 WHAT is OXITHION® ?
OXITHION® is an award winning skin brightening product from Italy formulated with highly bioavailable oral reduced L-Glutathione.
KEY BENEFITS OF OXITHION®
Brighten your skin within 1 month
Lighten pigmentation
Even out overall skin tone
Anti-oxidant to protect against skin ageing
HOW OXITHION® WORKS?
Our skin tone is determined by the concentration of 2 types of melanin pigment in our skin.
Eumelanin (brown-black pigment) for darker skin tone and Pheomelanin (yellow-red pigment) for fairer skin tone.
A type of Enzyme known as tyrosinase in our skin converts melanin precursors to Eumelanin which gives us a darker skin tone.
Oxithion® inhibits tyrosinase activity thus directly reducing the production of Eumelanin in our skin. Oxithion® causes a shift from the production of Eumelanin to Pheomelanin resulting in the lightening of skin tone. This skin brightening effect will become more significant because more melanin precursors are channelled into the production of Pheomelanin.